It's hard to think of the Manchester United players that all had their career under the former manager Sir Alex Ferguson and not feel that the team had a lot of stars. The former Red Devils' manager was famous for recruiting top and exciting talents during his time and he was also known for assembling lineups capable of coming against any team even if not all his players would be considered to be a major starter.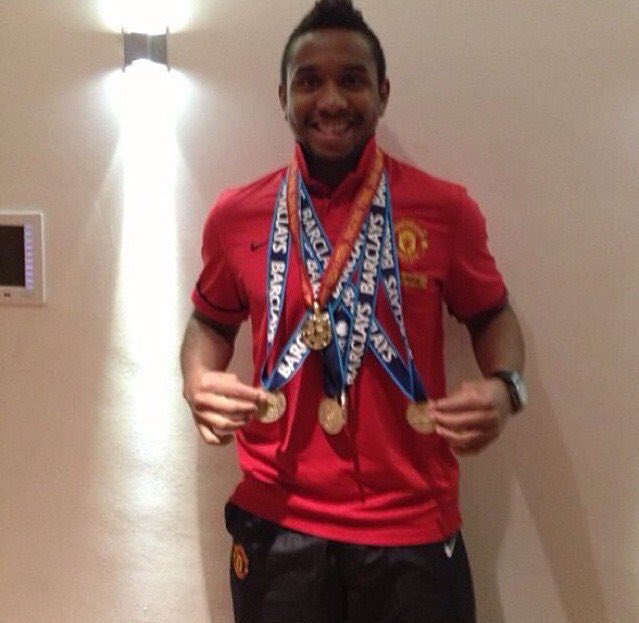 Right from the goalkeeping department down to the defense, the midfield, and the attack, Sir Alex Ferguson's United squad had every single ingredient that a top team should have and that's probably why they were used to winning a lot of trophies under the former Scottish manager. One of the players he signed for United during his career, Anderson, has now revealed that when he was at the club, even if a player was not considered to be much of talent in the media, he would be seen as one within the tram and in the dressing room.
According to Anderson, every player under Sir Alex believe that they were too stars and it was a mentality that every one of them had just so they could always have a belief at the back of their mind that they are capable of winning any trophy.
Anderson played alongside some of United's best players, like Edwin Van der Sar, Rio Ferdinand, Nemanja Vidic, Paul Scholes, Cristiano Jr, Wayne Rooney Dimitar Berbatov, Carlos Tevez, Michael Carrick, and a lot of other stars, but the former Brazilian midfielder indicated that even though not every player in the squad was seen as an outright top talent from everyone on the outside, the players would step onto the pitch with the idea of changing that mindset and he claimed that it was one of the reasons they won a lot of titles at Old Trafford.