https://pbs.twimg.com/media/E8wR_iEWQAkrqG-.jpg
There is a lot of pressure currently piling up on English Premier League giants Manchester United to win the Premier League title this season, especially judging by the amount of quality that they now have in their squad compared to how they were when their current manager Olé Gunnar Solksjaer took over.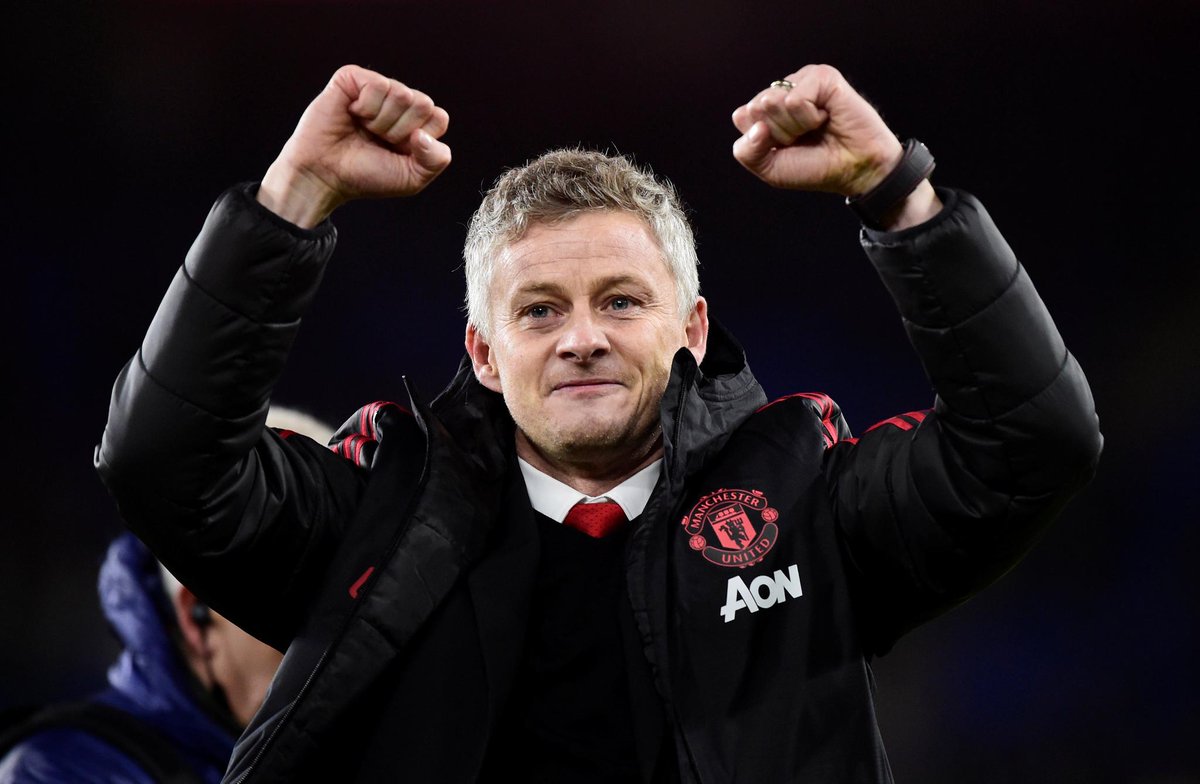 With how big and how much of a household name that they are in the league, United should be one of the teams battling not just for domestic titles but across Europe as well. However, they've not been able to do so in recent times particularly because they've not had the best of players that would help them compete with their domestic and European rivals for these trophies.
Bur or course, taking a look at their current squad, especially also noting that their former player Cristiano Ronaldo has returned to Old Trafford, the Red Devils somewhat do not have any excuse to not fight for all the available trophies to them this season. Before they signed Ronaldo, they already added French central defender Raphael Varane from Spanish La Liga giants Real Madrid and England international winger Jadon Sancho from German Bundesliga giants Borussia Dortmund in the summer.
Ronaldo's addition to the squad is a huge plus for everyone associated with Manchester United and the belief that they could win titles this season has grown specifically bigger than it was. A lot of people have ripped the Old Trafford outfit to challenge strongly for titles this season and now their firmer star Anderson has also declared that they now have a squad worthy of being called the Champions of England and even Europe as well, adding that they now need to utilize the squad strength to fight for, and win titles this season.