Every Manchester United Fan is already wondering when next their club will be clinching the English Premier League title once again as their drought has continued yet again this season. The Red Devils are still waiting to win their first League crown afterast doing so back in 2013, in Sir Alex Ferguson's final season in charge at the club. It will be a decade next year that they have gone without setting their hands on the league title and for a club of their status and size, it is quite disturbing that they have had to come this far without winning a league title at all.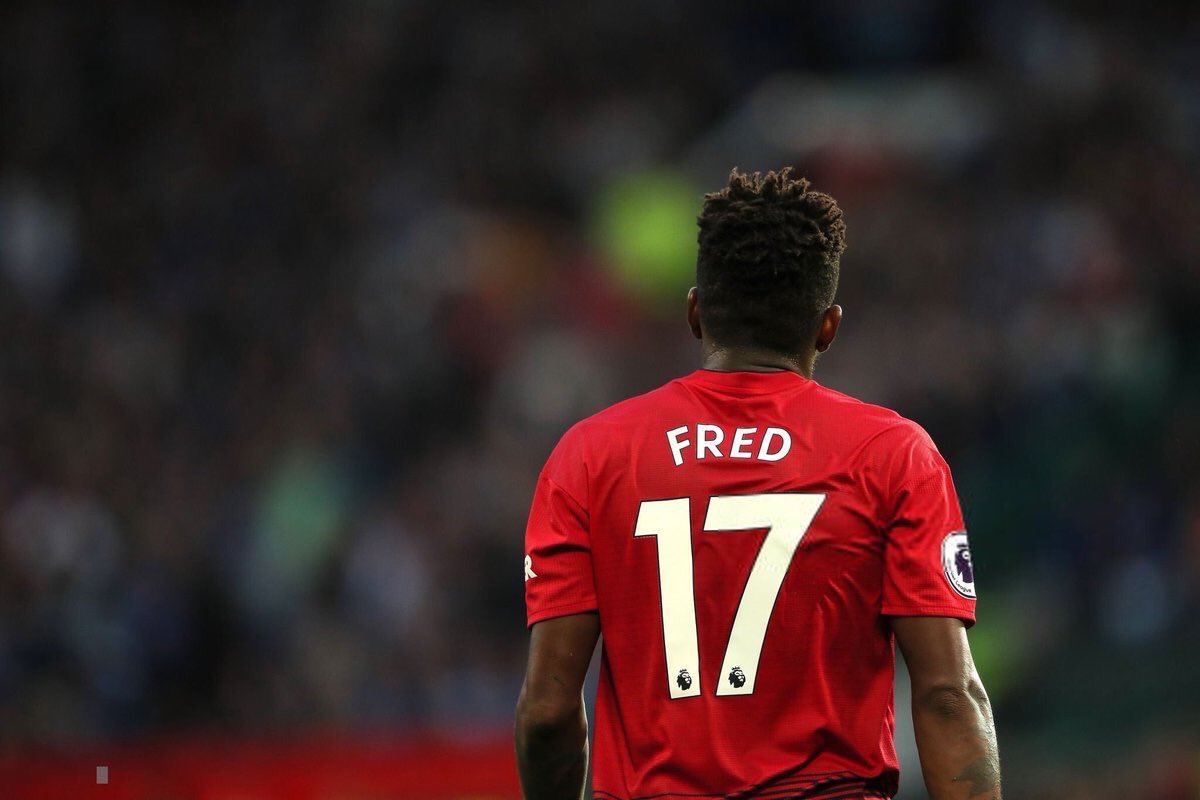 hey have already been ruled out if the title race this season after falling behind in the race while also trailing League leaders and neighboring rivals Manchester City by over twenty points in the league standings. Since Sir Alex Ferguson retired from being United manager, the club have had to switch between as many as five managers now but are still looking quite out of shape when it comes to comparisons between them and their fellow rivals Chelsea, Manchester City, and Liverpool. Following Sir Alex Ferguson's retirement nine years ago, we have seen David Moyes, Louis van Gaal, José Mourinho, Olé Gunnar Solksjaer, and now Ralf Ragnick being announced as the club's manager but the story has remained the same.
Ragnick can be excused for being the manager who has spent the shortest time as boss of the club, but according to how his players are playing currently, it still feels like they have quite a long way to go if they are going to have any chance of getting close to winning the Premier League title anytime soon.
Former United star Anderson has revealed that he would love to see the club win the league title pretty soon as it has been too long since they last did.