Brazilian player Anderson believes that the national team is ready for the World Cup. He said that the team has enjoyed a good preparation and that he is sure that they will have a great World Cup. However, he admitted that they will not be the favorites to win it as there are some other great teams that will be present in Russia.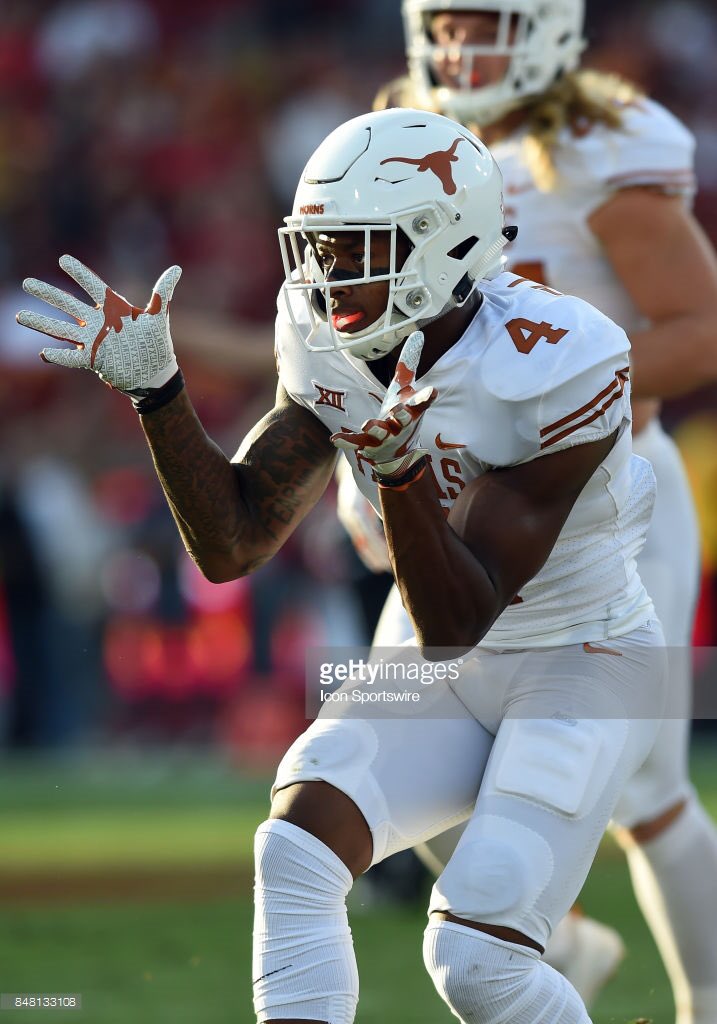 Anderson said that the current team is far stronger than the one that was humiliated on home soil. He believes that there is a stronger team spirit within the team and that they no longer rely solely on Neymar to create the danger in the opposition camp.
He said that there are plenty of good players in the Brazil national team and it will all depend on how they will handle the pressure. Anderson said that Brazil has a good manager in Tite and that the latter has some good experience when it comes to managing in the big tournaments.
Anderson believes that it will all depend on how they start the competition. He said that if they make a good start to the World Cup the players will become more confident and this can help them go all the way to win the tournament
Anderson said that the Brazil team has been preparing for this tournament for the last year or so and that fans around the country are expecting them to win the tournament. He said that the last one in Brazil was a disaster and that the national team will have to give their best if they want the fans to forgive them. He said that this tournament will not be easy as there are some great sides such as Germany, Spain, and France that will be difficult to beat.