Owen Hargreaves the former Manchester United midfielder has given a suggestion to Real Madrid that their needs to sign two strikers and include them in the team before the departure of forward Cristiano Ronaldo. He suggested the club to do the signing before the closing of transfer window that is on August 31.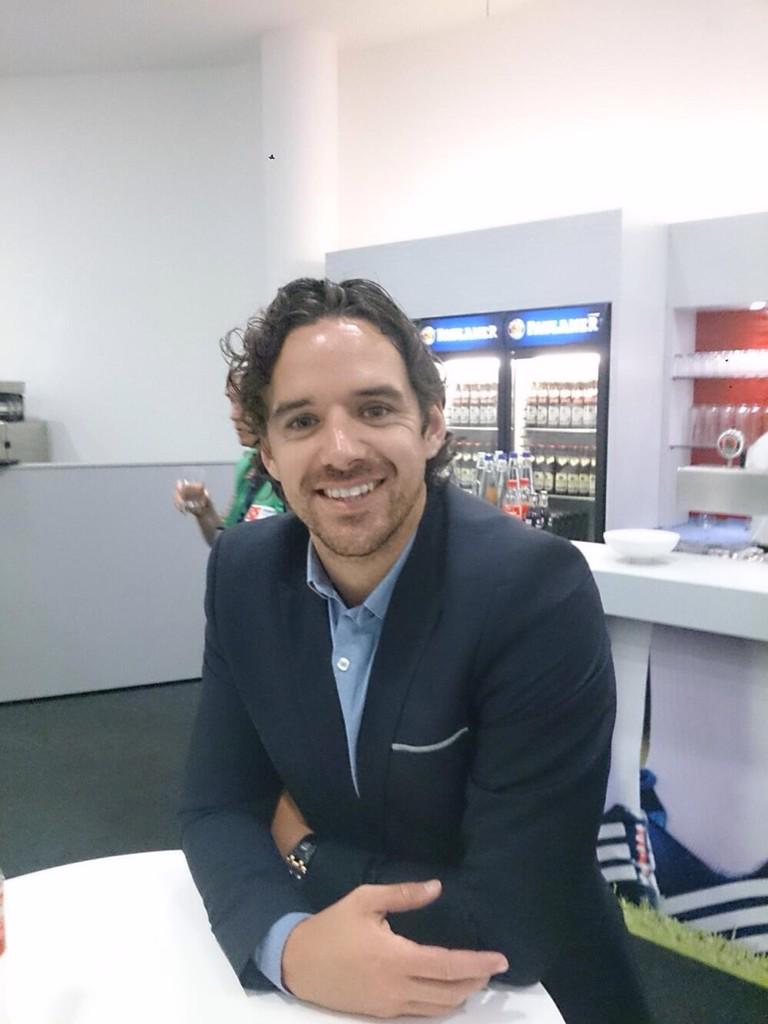 Ronaldo is all-time highest goal scorer of Real and he left a massive void to fill at the Santiago Bernabeu after joining Juventus at the beginning of summer in a deal of £88 million. In addition to giving the suggestion to signing two strikers, Hargreaves have suggested the name of strikers that Real to sign. He suggested to sign forwards like Eden Hazard and Chelsea.
Hargreaves said "The club requires two attackers. This year, Bale looked terrific and Benzema scored a great goal. Both are doing really good for their team and supporting the team to score and win. However, the question is what will happen if any of them get injured or able to play?
He said "Asensio is a wonderful player, but he is still very young. If the team desires to carry the responsibility that Cristiano use to do is truly unfair. If it happens that he manage to keep things on track, then nothing is better than that, but the club needs a backup in any case. Mayoral isn't proven. Therefore, the club requires two stars and two difference makers.
He further added that "It would not be surprising to me if they did not try to sign at least one player in this transfer window. The two players would be able to fulfill the vacuum that Ronaldo's absence will create in the team." It is yet to check if Real follows the suggestion of Hargreaves.