Had Anderson together with a lot of midfielders to have arrived and left Old Trafford without making any impact reached his potential, the loss of Paul Pogba and Scott Mctominnay would have been a mild inconvenience for Ole Gunnar Solskjaer and his United squad.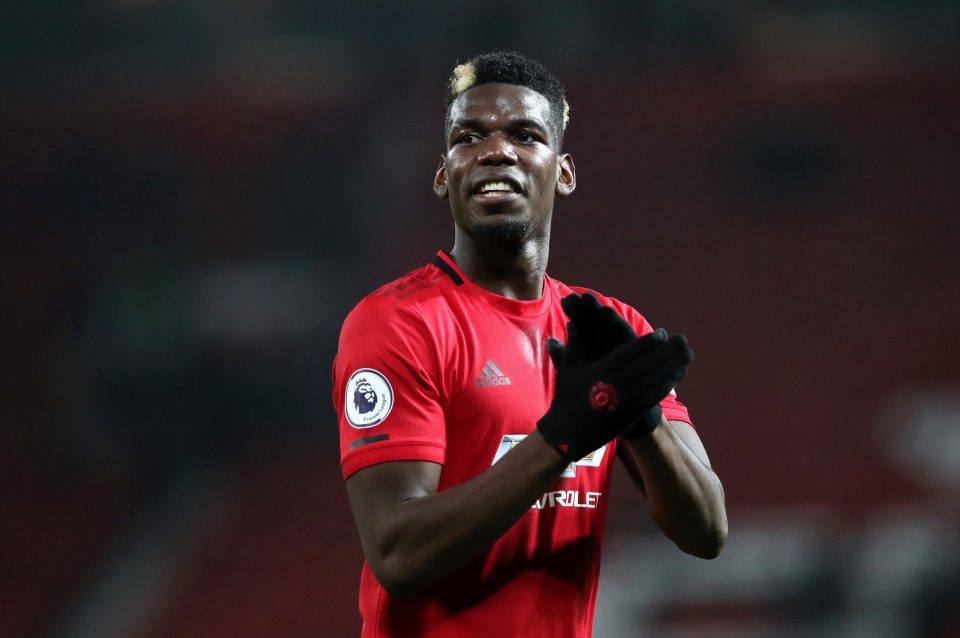 Paul Pogba first sustained an injury earlier in the season and was billed to make a return to the field of play in December last year. In a vicious turn of fate however, the French man sustained another injury leading up to United's most important fixtures of the season. Against Tottenham and Manchester City.
A lot of fans were however divided with majority opining that the former Juventus man was faking another leg injury in order to force his way out of the club and down to Real Madrid instead.
The world cup winner had to upload his surgery on Instagram before most started believing him again.
In a love-hate relationship that have gone sour most of the time at least of recent, the evidence-saga one again proved how much gap was manifesting between United fans and the boy they used to love.
Pogba had it worse under Mourinho who criticized the u20 FIFA world cup winner and Jesse Lingard of prioritizing their gels, hair salons and the Instagram likes they got as a result over the actual business of their professional: putting in the best of their ability on the field of play to justify the amount of thousands of pounds they receive every week.
During Pogba's absence, Scot Mctominnay grew into a dependable defensive midfielder and together with Fred formed one of the most dependable midfield pairings seen at Old Trafford for a very long time.
The Scot's injury however put a huge dent in that area of the Red Devil's squad.
The United fans now hope he even returns before Pogba who was supposed to be the original star boy.