Premier League giants Manchester United have had a lot of great players in the past, unarguably, including youngsters who eventually made a name for themselves at the club. Some were bred at the academy, while some were brought in from outside clubs to link up with the first team where they went on to make progress for themselves and their career. However, not everyone enjoyed such luxury.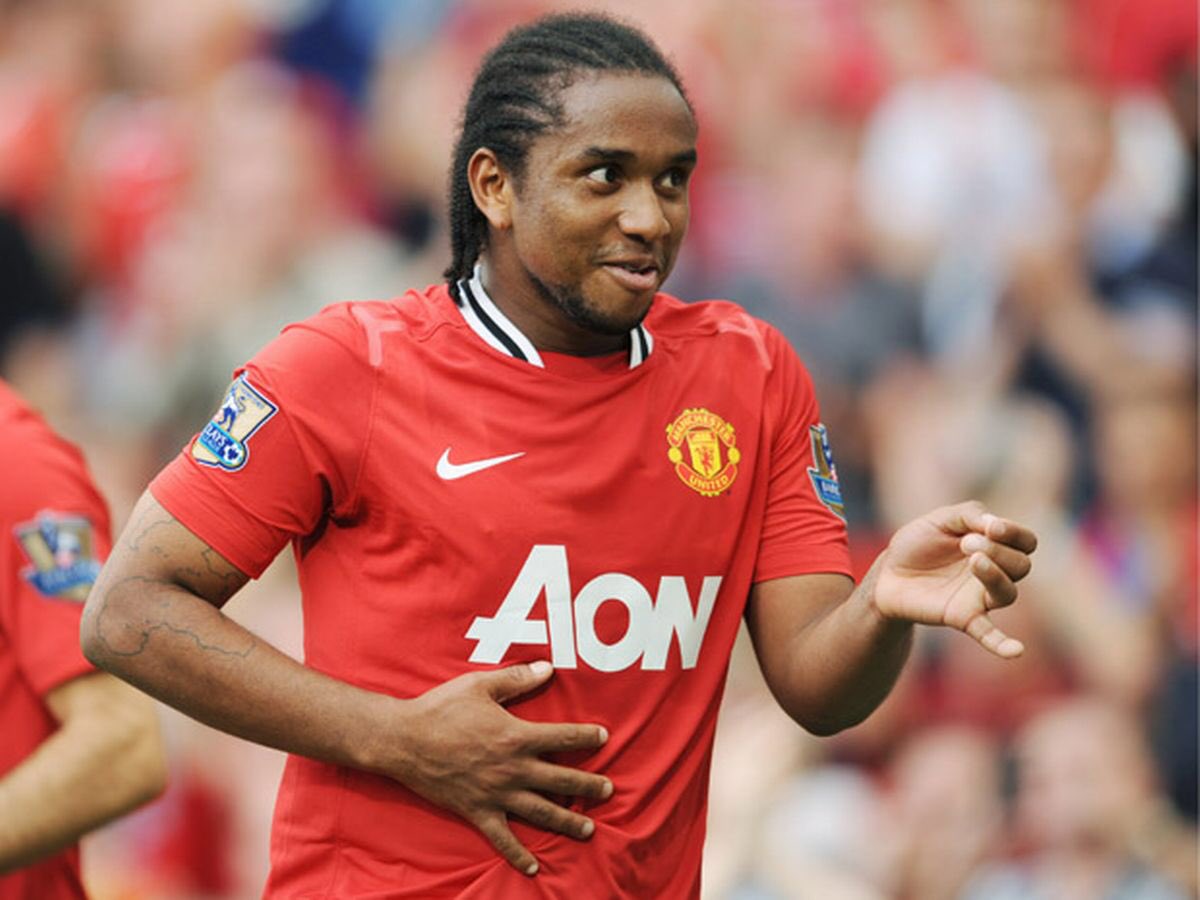 But for the club's former Brazilian midfielder Anderson, fans would be divided when it comes to which category to slot him into. The club's former football star joined the Old Trafford club on the back of a very successful campaign with his country at the Under-17 FIFA World Cup while he was also a star player for his previous club Gremio.

Shortly after the Under-17 World Cup, he began to attract interest from clubs outside of South America and from across Europe. And then in 2006, he completed his well-deserved transfer to the Portuguese side, FC Porto.
At Porto, he was immediately trusted to become a shining star and this trust was made a confirmation after he was handed the number 10 shirt at the club. He was so highly rated because of his style of play that saw him become somewhat a complete midfielder. He could conjure lovely passes from almost any range, he had skills, could dribble, and of course, had an eye for goal.
Bigger clubs came knocking at his door for a transfer away from Porto and while Chelsea, Manchester United, and Real Madrid were all interested in him then, he moved to Old Trafford instead.
In his first season at United, he showed a lot of promise and proved to be an excellent signing for Sir Alex Ferguson. He came to United on the back of winning the Golden Boy Award at the concluded World Cup but after a horrible injury in his second season, we no longer saw the Anderson we expected.