Premier League club West Ham United have reversed the decision to offload out-of-form midfielder, Felipe Anderson. The midfield star who continues to find it hard to play games for David Moyes's side was continually linked with a move away from the club as different clubs came knocking on West Ham's door for a possible transfer.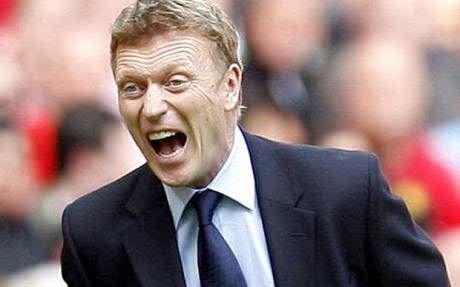 His fall from fine form resulted in him being loaned out to Portuguese side Porto as the plan was to help him rediscover his footballing best. However, even at Porto, the chances are still not coming forth. He has failed to impress his Portuguese bosses and was believed to be close to leaving Portugal as a result.
However,
fresh reports have emerged and are currently claiming that the midfielder
will not be leaving Portugal and will get some game time when the time is right. Porto were said to be highly interested in sending Anderson back to West Ham but with their lack of progress in signing Gremio star Pepê, they have decided to have a crucial rethink.
The other reason why Anderson has escaped axing by Porto is the fact that some of the club's players have been hit with the coronavirus pandemic and are currently in self-isolation. If there is ever anytime regarded as the best moment for Anderson to take his chance and try to get back to his best, that time is now.
According to newspaper outlet The Record, Anderson is expected to now be seen as another signing as they hope to trigger him into regaining fine form.
Some other Premier League clubs have also shown interest in signing the midfielder, including the likes of Aston Villa, Everton, Southampton, Tottenham, and Wolverhampton Wanderers. Anderson is a great player but needs his confidence back before playing his fine football once again.