Anderson is best known for his career at Manchester United and even the most ardent fans of Liverpool and Manchester United know that Alex Ferguson cannot make any mistake with the transfer market dealings for his team as the manager of Manchester United. But maybe he made a mistake by taking Anderson from Old Trafford to Manchester United. But what can be the problem or can go wrong with a player who has represented a club for more than eight years that he faded drastically from the club. Looking back at this moment, it is unimaginable to remember Anderson as a footballer for a big occasion. He became famous overnight when the Red Devils signed him up from Porto and at just 18 years of age, he started playing for one of the star clubs of the Premier League.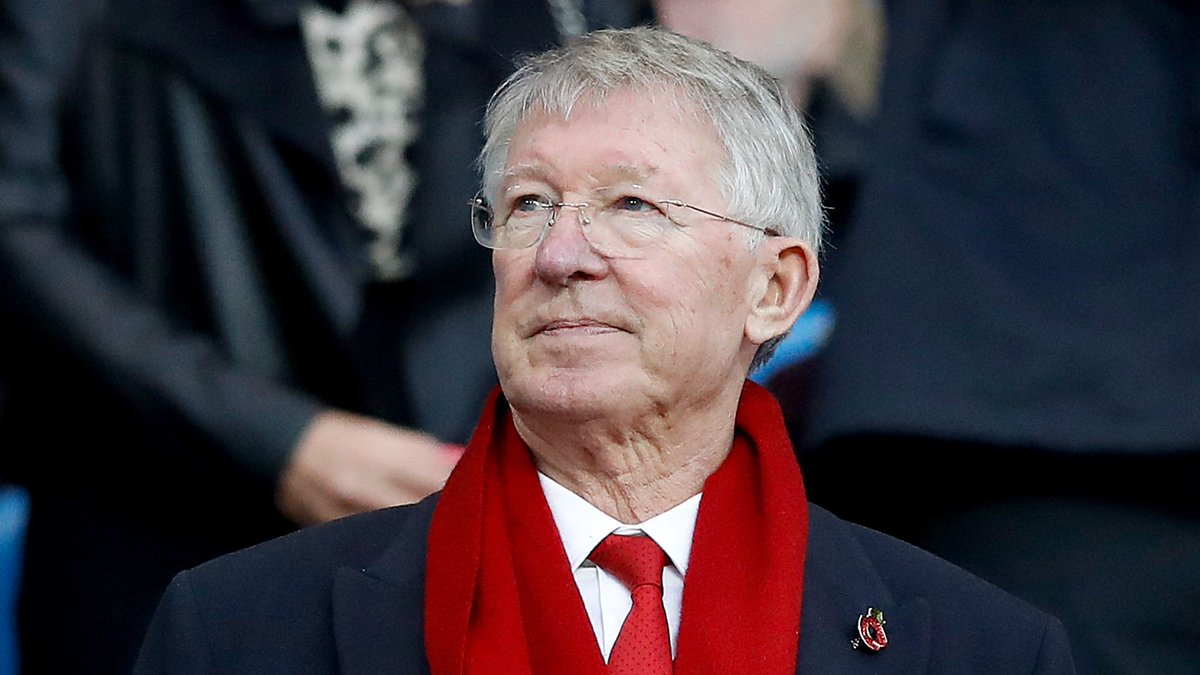 The young footballer is known for playing as a midfielder and had already earned the renowned status for being the scorer of all the important goals that the club needed to win every match. Gremio earned a promotion back to the top division of Brazil because of Anderson even though he only had 7 players left of his side on the ground at the point of time.
Anderson of Manchester United also enjoyed a successful
career at a very young age and also won the Golden Ball for being the best player in the Under-17 World Cup 2005. He got the stardom in many of the English games as well. He appeared in 181 matches for Manchester United and scored nine goals in total. He was not so good in Serie A though he was given a lot of chances at the games.
Anderson retired in the month of September in 2019 with a heart full of regret. The footballer at 31 years of age no longer showcases beautiful games. He was destined to be a star footballer but could not truly fulfill the evident promises that he made.