The past few years have seen several players with top quality get their fire of sublime form get quenched by different reasons. Such has been the case of West Ham outcast Felipe Anderson.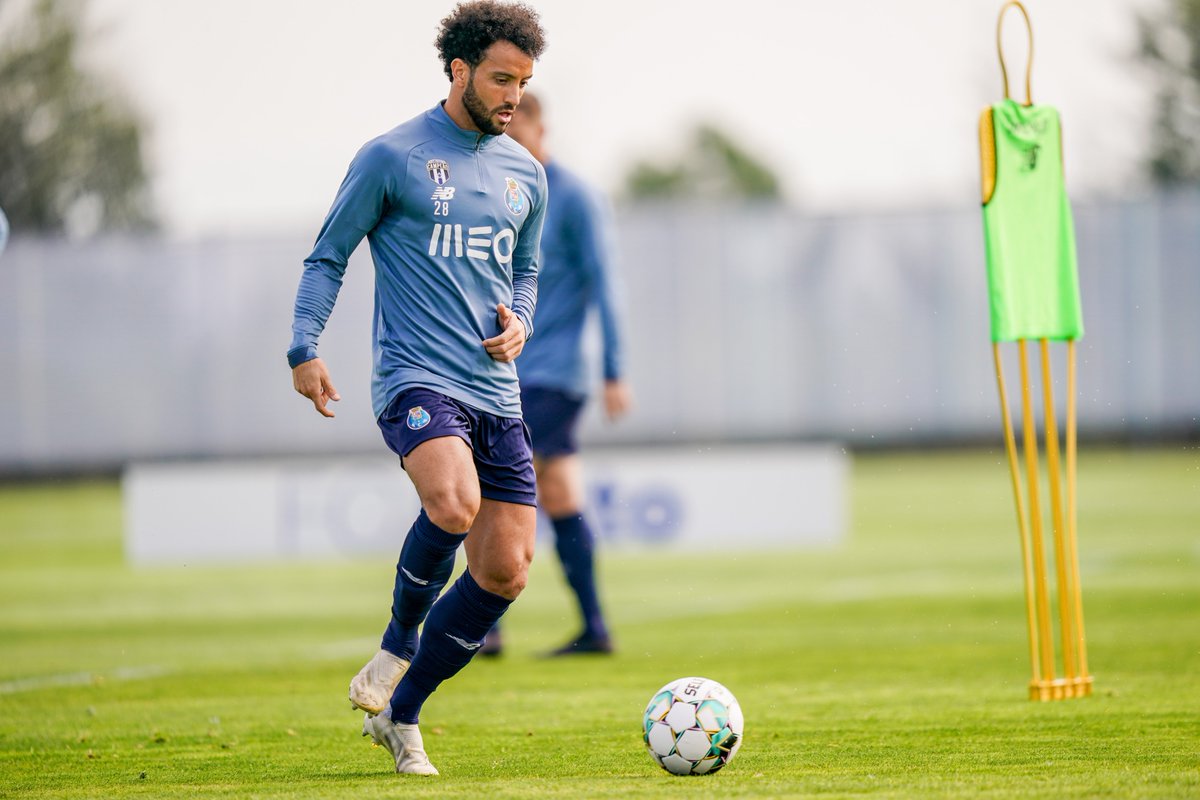 Signed from Lazio, the player was touted to become West Ham's very own Lionel Messi. He put in some top performances that brought some relief to the Hammers fans that they have found their gem, and immediately fell in love with him.
In his first few months as a West Ham player
, he impressed the club with some eye-catching performances, firing on all cylinders and they saw some great potential in him, as he became their hero who they sang his praises.
However, like some beautiful tales that end on a sour note, Anderson learned a lesson that plenty of beautiful stories have an end, an ugly end to be precise. He gradually fell from glory and began sliding down the pecking order at West Ham, finding opportunities hard to come by.
He was then sent out on loan to Portuguese side Porto Football Club. It is not yet known if he was offloaded or allowed to go elsewhere to rejuvenate his career and return home to show what he is truly capable of. However, regardless of whatever contrition surrounds his move away from the Hammers, he will be looking to return to his personal best and make everyone see how much of a quality player he is.
The manager of his current club has praised his efforts in training, saying that he hopes to see more from the Brazilian.
Anderson will be looking to be handed a start against Santa Clara next weekend, an opportunity he will be looking to grab with both hands.
The loan deal that took him to Porto does not include an option of being made permanent, which means there may just still be a place for him in the West Ham team that he has to earn and return to.