Former Manchester United's Brazilian midfielder Anderson may not be one of the very best players to have enjoyed a stint at Old Trafford, but his time with the Red Devils is what he still keeps in his mind and won't be forgetting anytime soon. The former midfielder was signed by Sir Alex Ferguson as a very bright prospect and one of the most talented players at the time but he was not able to live up to his full potentials.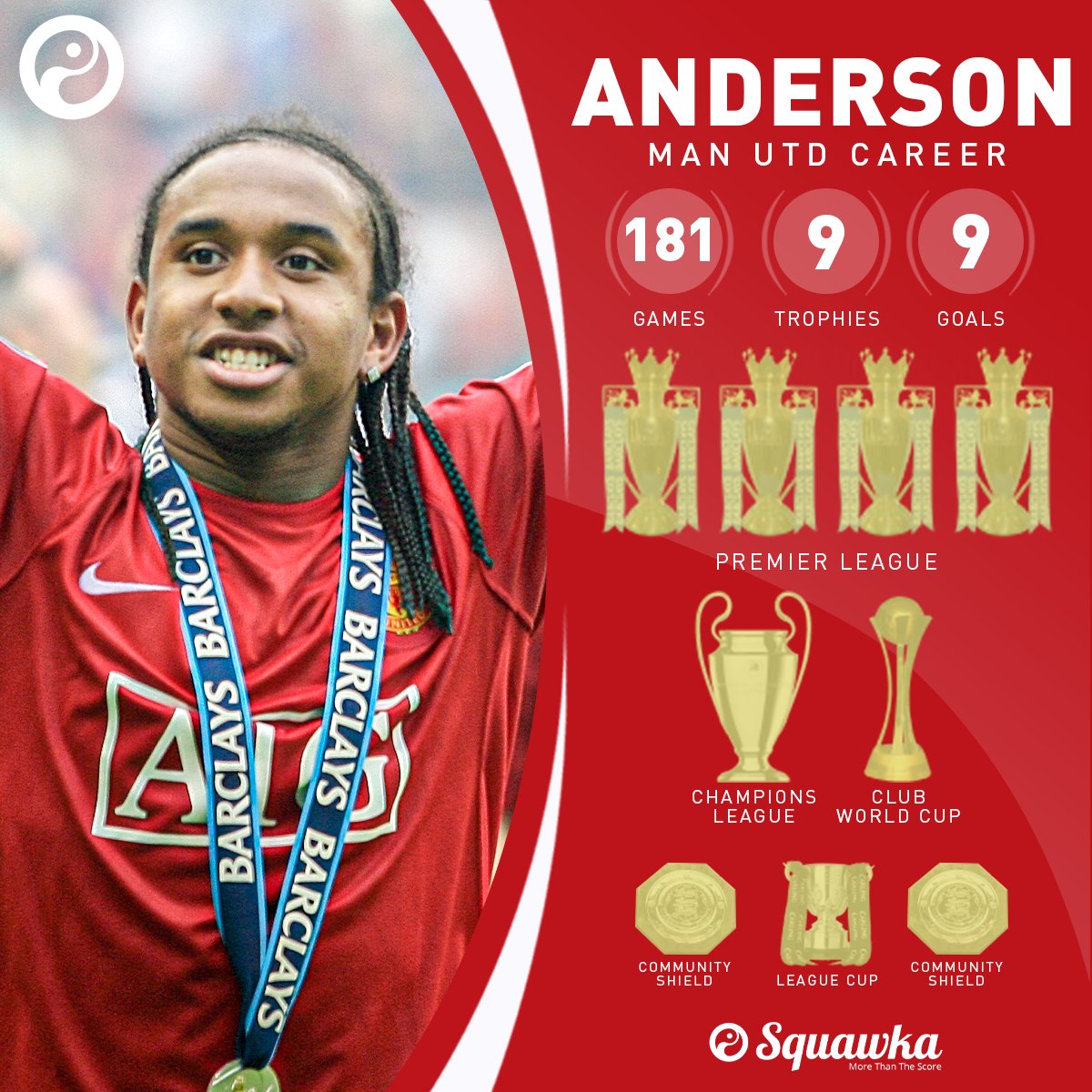 It is very important for footballers to not only be talented or skilled, but they must also be willing to challenge themselves until they reach their full potential and become the very best that they can be. After the signing of Anderson at Manchester United, there were a lot of expectations on him and that was justified because it's not just any player that wins the Golden Boy award so as a winner of the individual gong, there's already an automatic call for you to show the stuff you're made of.
Speaking recently about his move to United some years ago, Anderson said it was a move he did not expect to happen at all. He revealed that he was hearing the rumors when they started hitting the headlines but tried to pay less attention to it so he could concentrate on his football career back then.
However, he said those rumors began to be more certain after he received a call from Sir Alex himself explaining how he wanted the former Brazil international midfielder to become a part of his evolution at Old Trafford. According to Anderson, the move was a smooth one and had no hitches at all and it was completed in no time.
Although he admitted that he did not perform as much as he would have wanted, he still maintained that he enjoyed his career with the Red Devils.