Brazilian star Anderson Oliviera made his professional debut at Gremio in the Brazilian league and he spent two years there before leaving to join Portuguese giants FC Porto. FC Porto paid around €7m to sign Anderson this summer.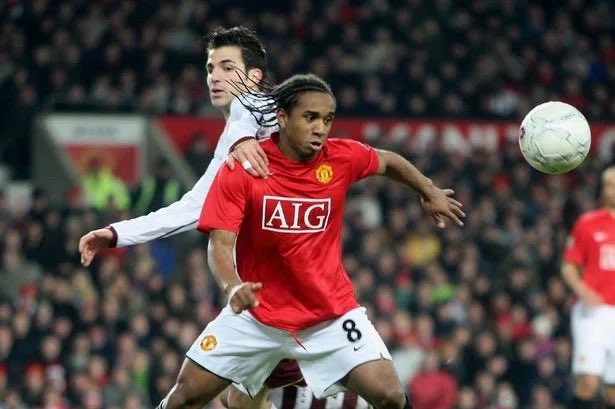 Anderson officially joined FC Porto from Gremio in his native Brazil three months before he turned 18. His mother had to move with him from Brazil to Portugal to facilitate his transfer to FC Porto due to the fact that world football's governing body FIFA frowns at the international transfer of underage players except they are in the company of their parents.
As a result of the transfer from Gremio to FC Porto, the Portuguese giants owned 65% of the economic rights. To this effect, they were entitled to 65% of the future transfer fee for the player.
FC Porto gave Anderson Oliviera his debut in the first week of March 2006 and he went on to play his part as his team won the league title in the Portuguese top flight at the end of the 2005/06 season. Anderson had to wait till the following season to make his debut in the UEFA Champions League. His Champions League now came against Russian side CSKA Moscow in the group stage as far as the 2006/07 season is concerned. The CSKA Moscow game was the first group game for FC Porto.
Anderson had to spend a lot of time on the sidelines following the tackle on him by Benfica midfielder Kostas Katsouranis. He suffered a broken leg which ruled him out for five months of football action during the 2006/07 season. Despite the leg injury, the Brazilian still played 15 times in the league with a return of two goals plus the league title. He played 21 times for FC Porto in all competitions.